SPREAD Training Course
Title: Spread Trading, Best Kept Secret in Futures Trading
This course is accredited with 20 CPE points
- COMING SOON -
Course fee : RM 10,000.00* (Discount available for sponsoring broker)
Reserve your seat at:
03-8941 6828 | 017-388 3818 (Ms. Yap)
info@straitsindex.com
Recorded Webinar
Title: Spread Trading, Best Kept Secret in Futures Trading
(Q & A session at the last part of each webinar)
Register to Watch
Trainer Profile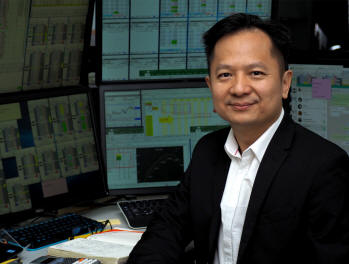 Yong Chen Chook
BMD Local Participant (Fulltime Trader)
Founder & Analyst of Straits Index (M) Sdn Bhd - BMD Accociate Participant
Certified SIDC-CPE Course Trainer
Winner of OPF FGLD Trading Campaign 2015
Spread Trader & Master Trainer
Invited Speaker of Bursa Malaysia Derivatives
What is special about Spread Trading ?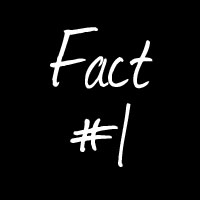 FACT 1
Spread trading contributes to more than 30% of Bursa Malaysia Derivatives' trading volume every year.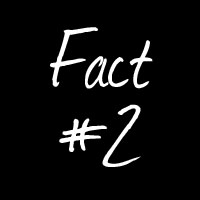 FACT 2
Spread trading is deployed by Bursa Malaysia Derivatives' top traders who outperformed any individual traders traders using other strategies in the same market.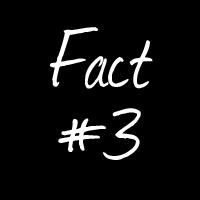 FACT 3
Spread trading is a rule-based strategy with proven track record of lower risk exposure, lower capital and better returns.