Event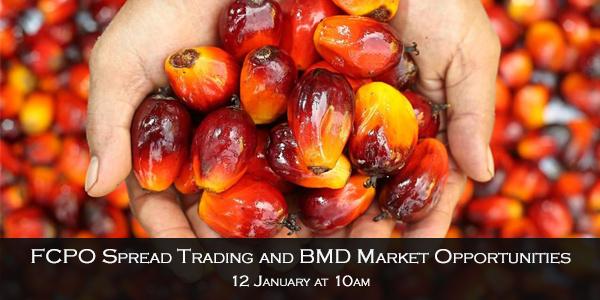 Hear from professional traders on how they effectively spread trade the Bursa Malaysia's (BMD) FCPO contract. Additionally, Bursa Malaysia representatives will share more about their attractive trader incentive scheme during the event. If you are a professional trader, this event is not to be missed.
- FCPO Spread Trading and BMD Market Opportunities -
Date & Time : Sat, January 12, 2019 @ 10:00am to 2:00pm
Location : 17 Philip Street, Grand Building #02-00, Singapore, 048695, Singapore
- Event Agenda -
10.00am to 10.15am - Opening Introduction by BMD, Phillip and Financial & Commodity Traders Club (FCTC)
10.15am to 11.15am - Presentation by CC Yong on FCPO Spreads
11.15am to 11.30am - Special incentive scheme by BMD for traders
11.30am to 12.30pm - Panel Q&A on FCPO and incentive scheme
12.30pm to 02.00pm - Lunch / Networking
Register now
SPREAD Training Course
Title: Spread Trading, Best Kept Secret in Futures Trading
This course is accredited with 20 CPE points
- COMING SOON -
Course fee : RM 10,000.00* (Discount available for sponsoring broker)
Reserve your seat at:
03-8941 6828 | 017-388 3818 (Ms. Yap)
info@straitsindex.com
Recorded Webinar
Title: Spread Trading, Best Kept Secret in Futures Trading
(Q & A session at the last part of each webinar)
Register to Watch
Trainer Profile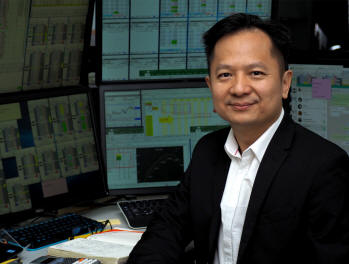 Yong Chen Chook
BMD Local Participant (Fulltime Trader)
Founder & Analyst of Straits Index (M) Sdn Bhd - BMD Accociate Participant
Certified SIDC-CPE Course Trainer
Winner of OPF FGLD Trading Campaign 2015
Spread Trader & Master Trainer
Invited Speaker of Bursa Malaysia Derivatives
What is special about Spread Trading ?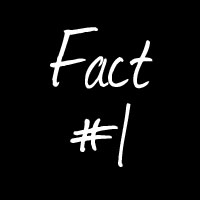 FACT 1
Spread trading contributes to more than 30% of Bursa Malaysia Derivatives' trading volume every year.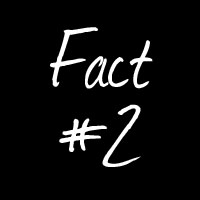 FACT 2
Spread trading is deployed by Bursa Malaysia Derivatives' top traders who outperformed any individual traders traders using other strategies in the same market.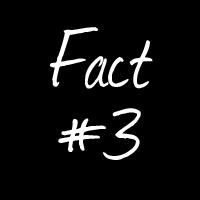 FACT 3
Spread trading is a rule-based strategy with proven track record of lower risk exposure, lower capital and better returns.